MoSave Features
MoSave app enables consumers particularly in rural areas perform daily transactions such as savings, withdrawals, money transfer and bill payments through our agents in nearest locations.
More Details
Withdrawal
Through MoSave, you can withdraw your savings with any of her agents when you want.
Savings
MoSave helps her customers to achieve their financial goals by helping them save with ease.
Bill payments
Earn Points for bill payment (to earn and save the points you earn)
Know More
Start saving today
CLICK HERE to use mosave customer app for self saving or

CLICK HERE to locate a nearest mosave agent near you for assisted saving
Get the customer app today to start saving or search for a nearest agent.
Start Now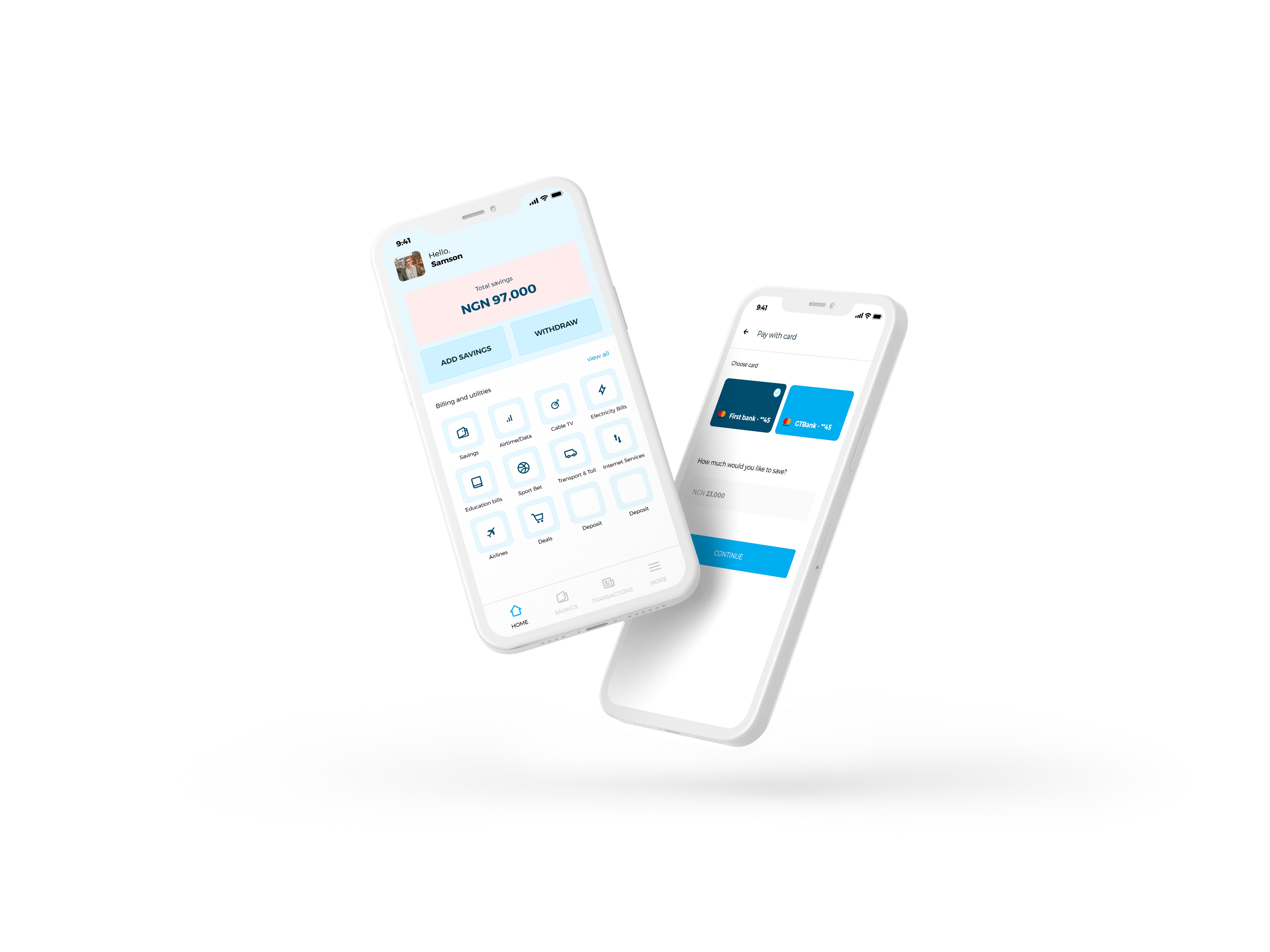 Agents
Our Qualified Agents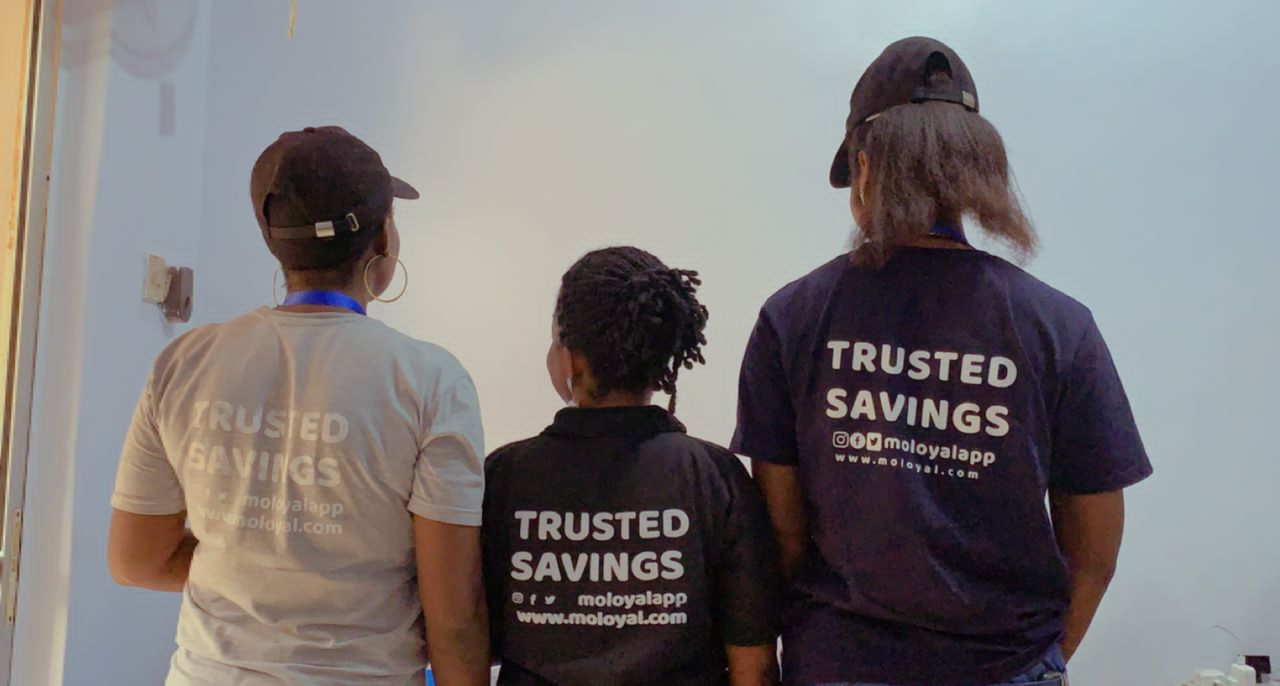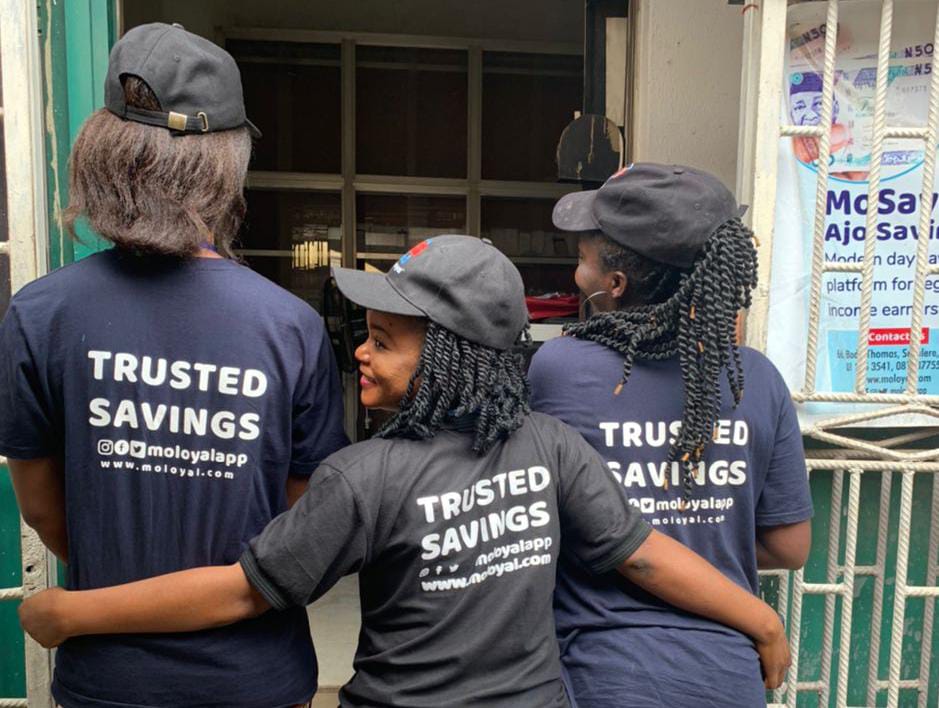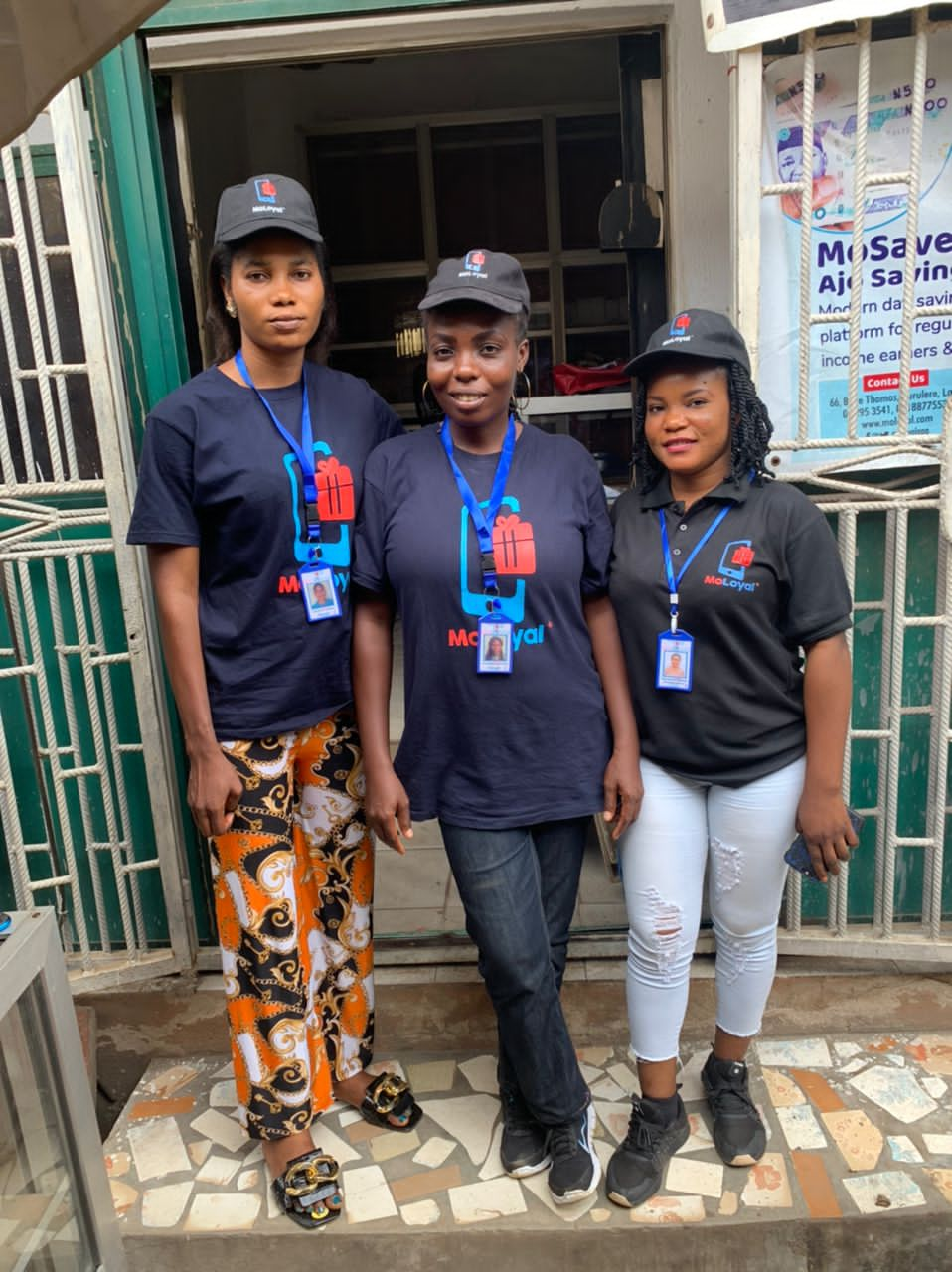 Frequently Asked Questions
Connect with Us