Whether you are a small or big business, outlet or company MoLoyal ERP is the right choice to handle all your business needs effectively.
Achieve your company's strategic goals. MoLoyal Erp can also easily be integrated with an external Android POS Apps.
Additionally, it comes equipped with a full account management system to handle all transactions.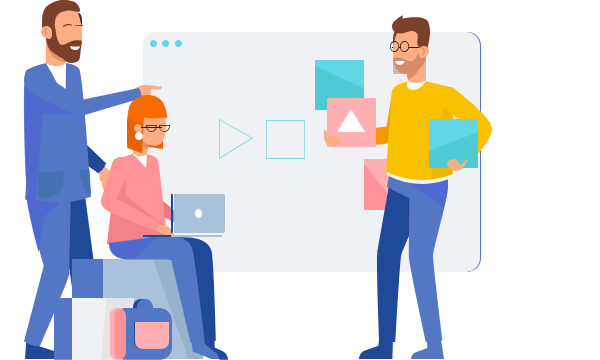 Operate in the most efficient manner for successful critical business functions using in-depth analytics of business/customer patterns.
Every organization can benefit from simplifying business processes. MoLoyal ERP is a smart ERP solution to effectively manage your business and keep track of your inventory.
Achieve control of your business through the implementation of MoLoyal ERP.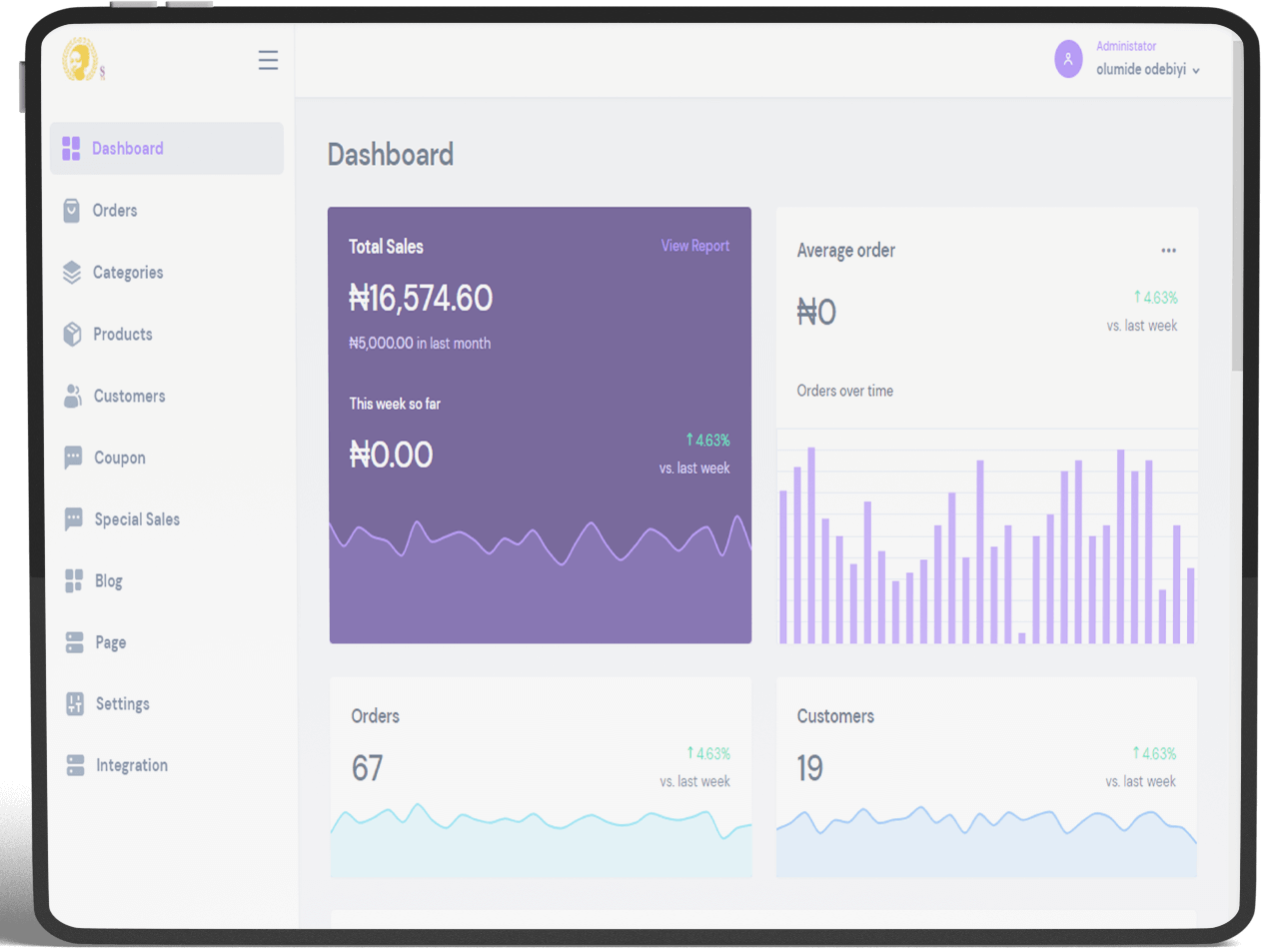 Talk to us
Human Resource Management
Gain a competitive advantage with our strategic approach. Effective and efficient management of people.
The Human Resource Management module on the MoLoyal ERP will help you in the efficient management of human resources and to maximise your organization's strategic objectives.
MoLoyal ERP software enables you to keep track of all your employees and manage the following:
Employee's salary
Benefits
Income Tax

Expense
Attendance etc.
Talk to us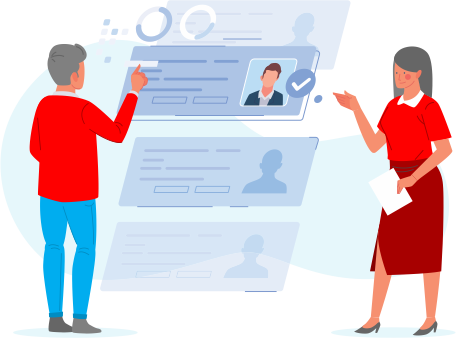 Fully integrated accounting application with automatic population of ledgers from point of sale, expenses, and payment modules.
The whole inflow & outflow of money is managed, and it Includes extensive reports and dashboards. The modules of the MoLoyal ERP software can keep track of all your accounts needs.
Keep track of related transactions including the following:
Supplier payment
Customer receivables
Debit & Credit vouchers
Journal voucher
Voucher approval
Cash adjustment

Cash book & bank book
Reports.
General ledger & Inventory ledger
Trial balance
Profit loss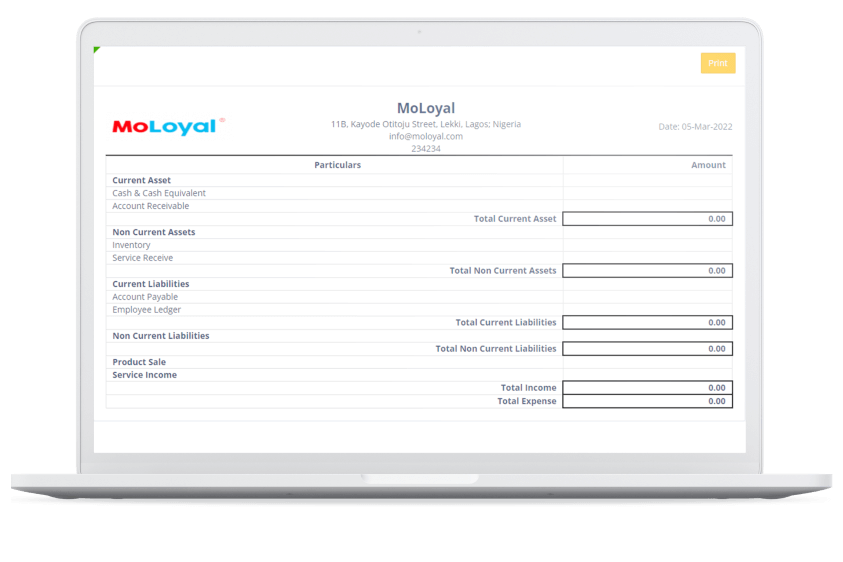 Talk to us
Connect with Us